So. KDE has landed at Qt World Summit.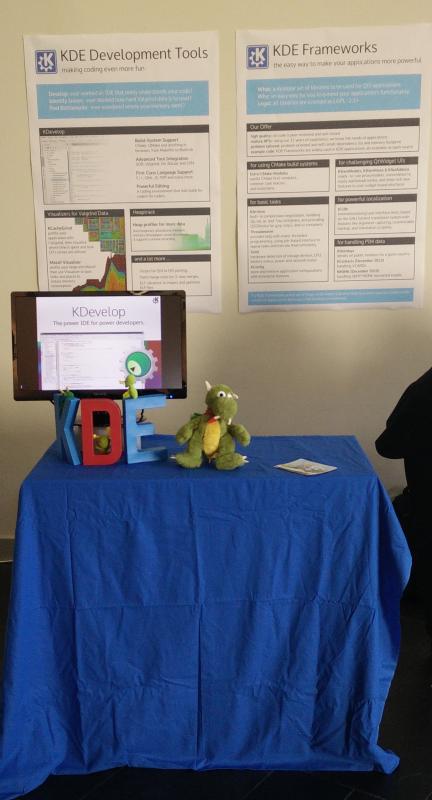 You can come and visit our booth and …
hear about our amazing Free Qt Addons (KDE Frameworks)
stories about our development tools
meet some of our developers
Talk about KDE in general
Or just say hi!
KDE – 19 years of Qt Experience.